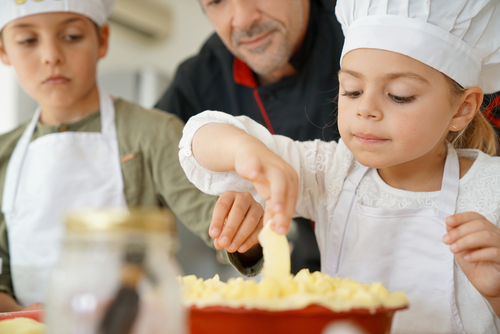 Kids Night Out: Dinner Is Included!
Can't come to weekly classes? Need some "you" time or a date night? These classes are perfect for your schedule!
We stir up a ton of fun in our popular Friday night "Kids Night Out" program which provides the perfect amount of time for adult time!
Hours: Fridays, 6 to 8 pm.
Pricing: $39 and dinner is included!
Class Themes, Date and Times Vary By Location